Our Story
Software DNA started as a Software Development and Solution Design company in South Africa. With the availability of GIT-HUB and Could Based solutions we where able to expand and delivery international and South African based solutions to our customers.
Within the last 8 years we have been providing solutions mainly as a consultancy but starting in 2018 we manged to develop our first cloud based application that manages workflow in office based agencies.
Our web based applications running in virtual environments is can be changed and manipulated to manage small and large scale companies, W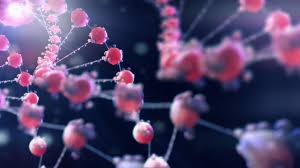 Our Vision

To enable our customers to retain their unique DNA by providing them with custom solutions that will enhance their offering and enable them to retain their offer identity.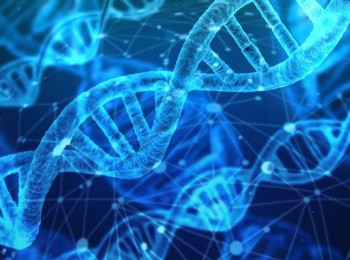 Our Mission

Provide unique solutions to customers that will set them apart from the ordinary and enhance their overall unique features through the solutions we provide.
Web Enabled
We build cloud based applications that will allow you access from anywhere in the world where you have internet access.
Tailored Solutions
We design and develop what you as an organisation need.
Scalability
We ensure our applications are scalabil and can grow with your company and customers.